The Museum of Ethnography is coming home to the Városliget, and with it the country's peerless ethnographic collection. Thanks to the Liget Budapest Project, the Ethnographic Museum will for the first time move into a building designed to meet the needs of the collection. The museum will now have a new permanent home in a modern, world-class building of 34,000 square metres that meets both technical needs and those of the collection and visitors. The institution was first introduced to the public, also in the Városliget, as part of the millennium exhibition of 1896.
The Museum of Ethnography has been collecting, preserving and displaying the traditional and modern cultural relics, including objects, pictures, texts and sounds, of Hungarian, European and worldwide peoples since 1872. The collection from the Carpathian Basin and all the regions of the world now comprises 250,000 items and has been moved many times since its foundation. Its last location was the former Supreme Court building on Kossuth Square, where it as hampered by a severe lack of space and inflexible conditions.




Area: 33 000 m2
Architect: Napur Architect
Implementation: Záév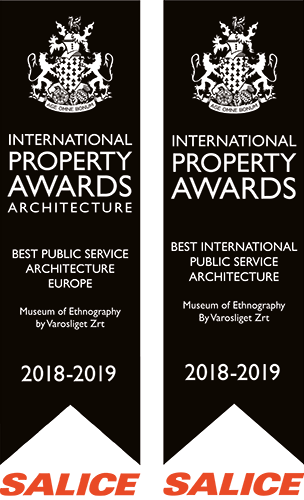 www.neprajz.hu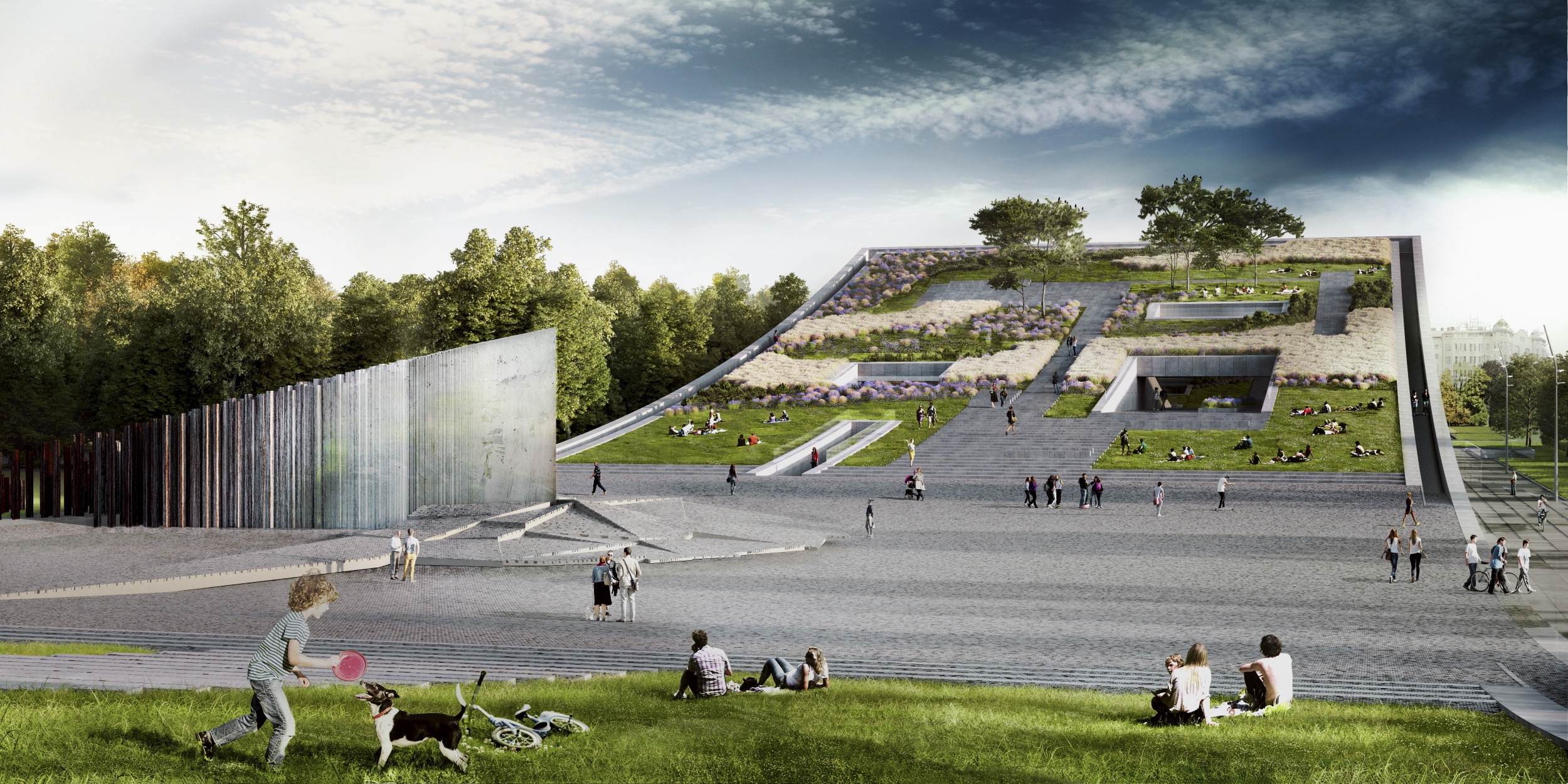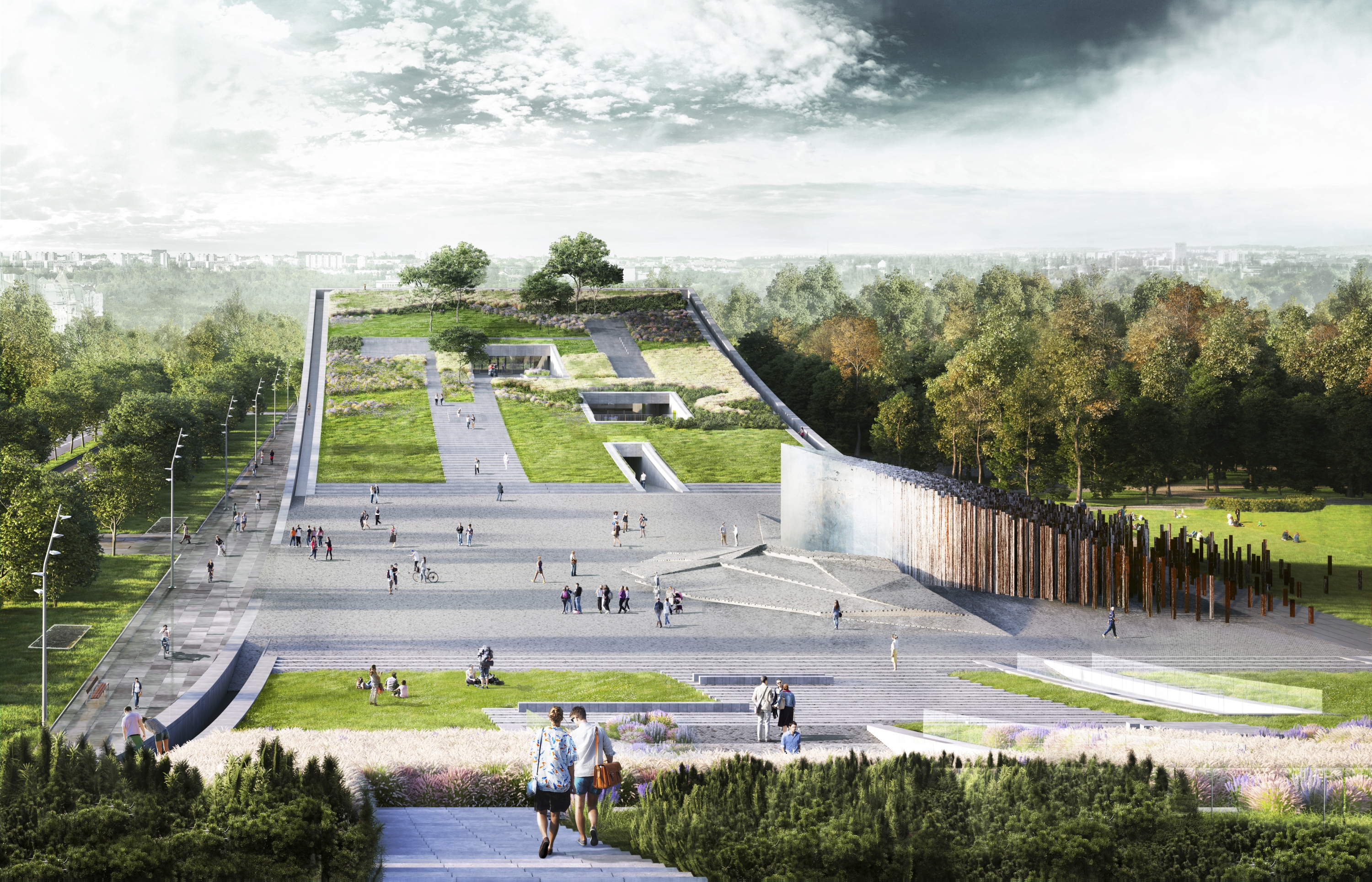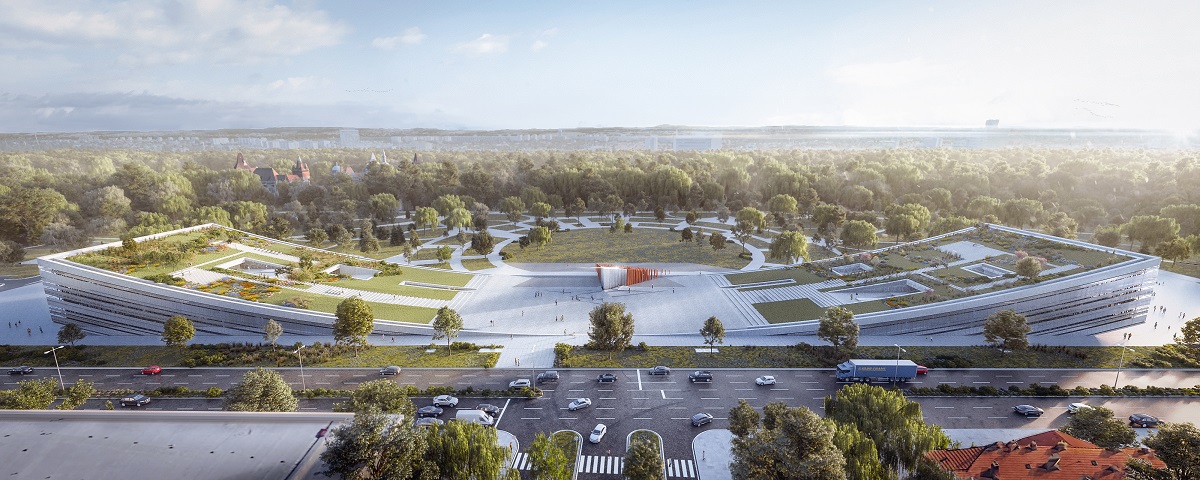 The winners of the international tender, Hungarian firm NAPUR Architect, designed the new building on the site of the Ötvenhatosok tere ("Square of the '56ers"), which was previously used as a car park. The dynamic yet simply contoured structure at once takes account of the characteristics of the park and its connection to the surrounding urban fabric. Its arced form makes it possible to perform an important function as both a gateway and a point of entry and exit by creating a link between the city and park. A team of 250 engineers working under the direction of lead designer Marcel Ferencz developed the blueprints for the new building.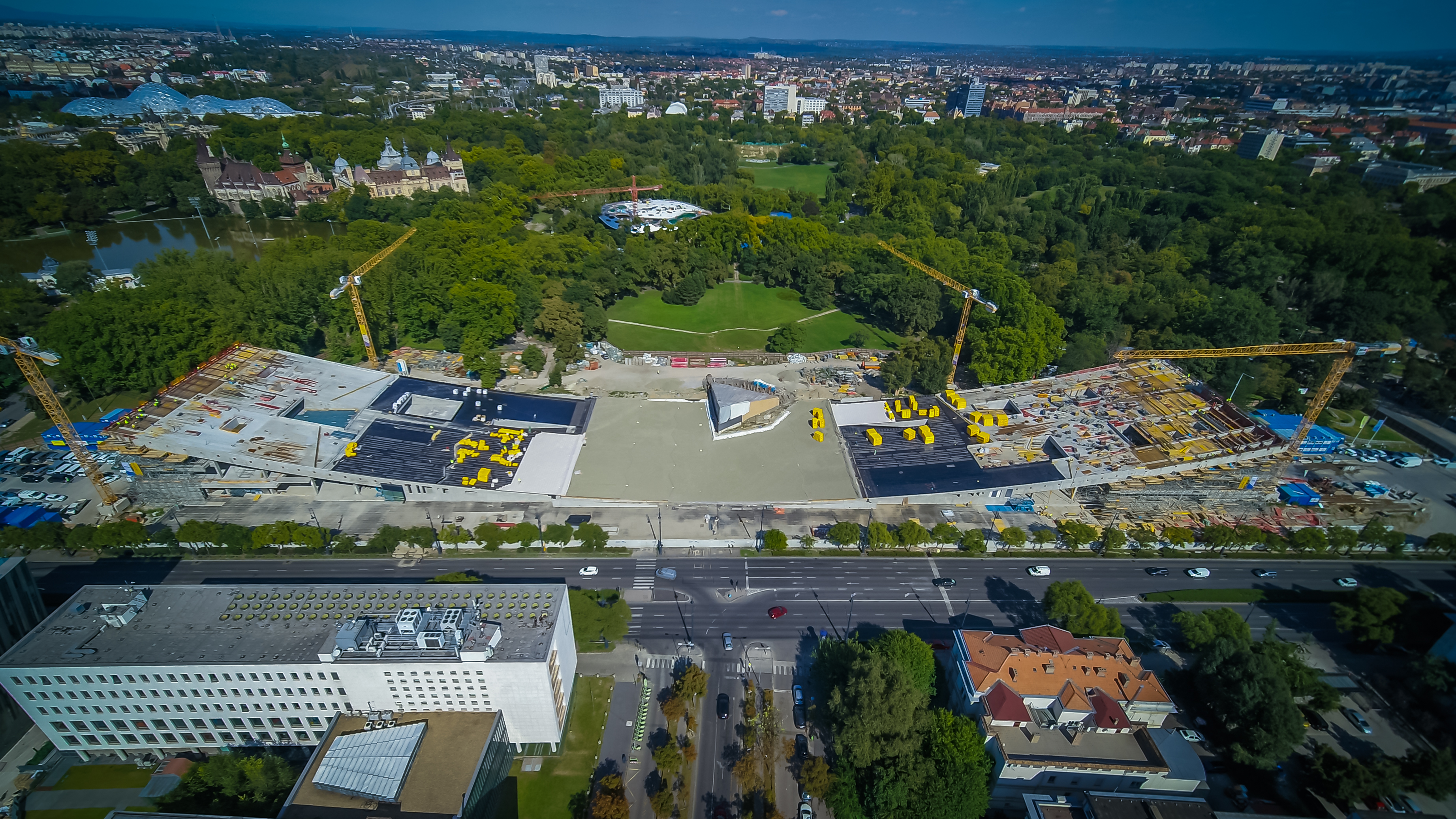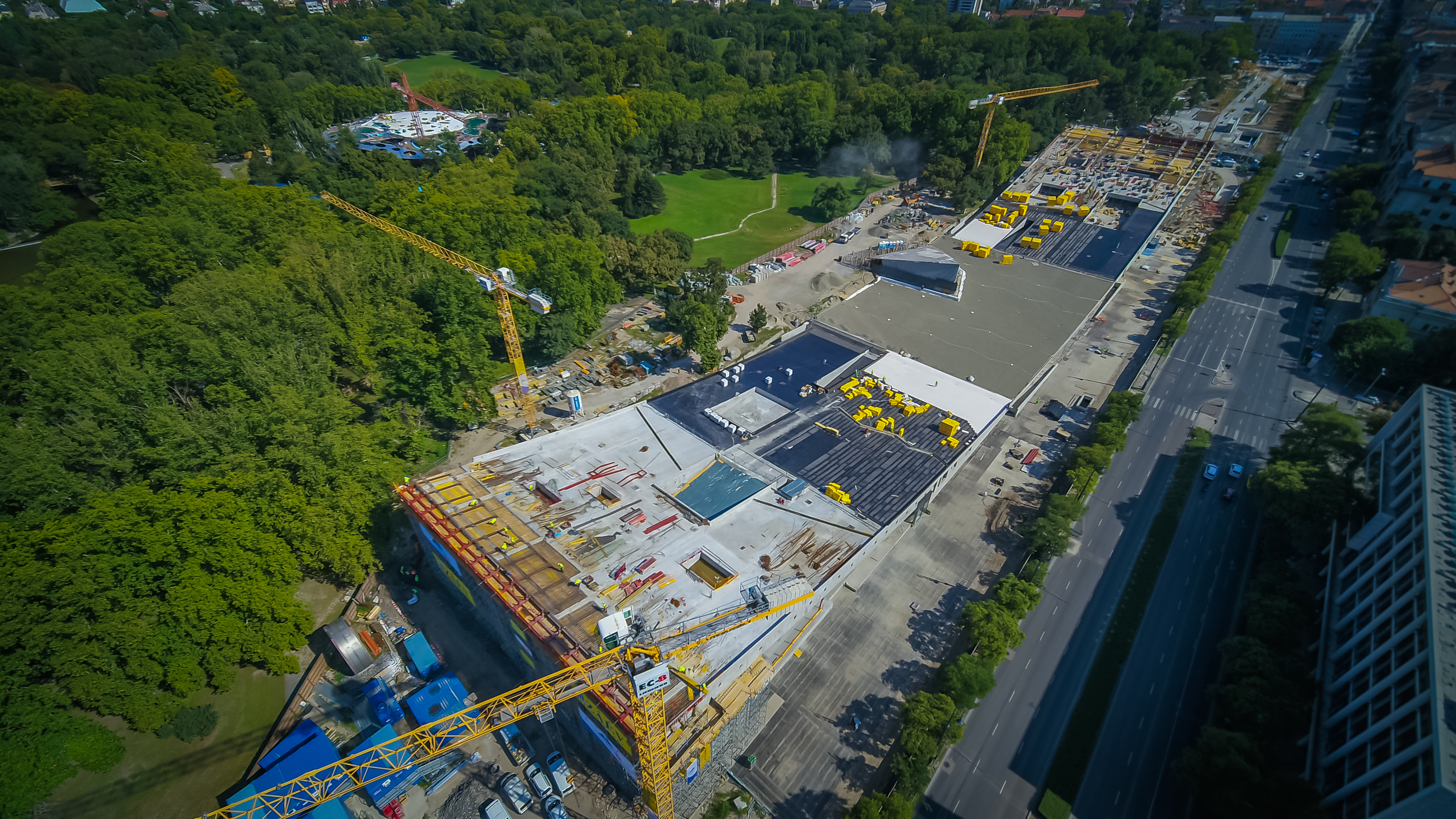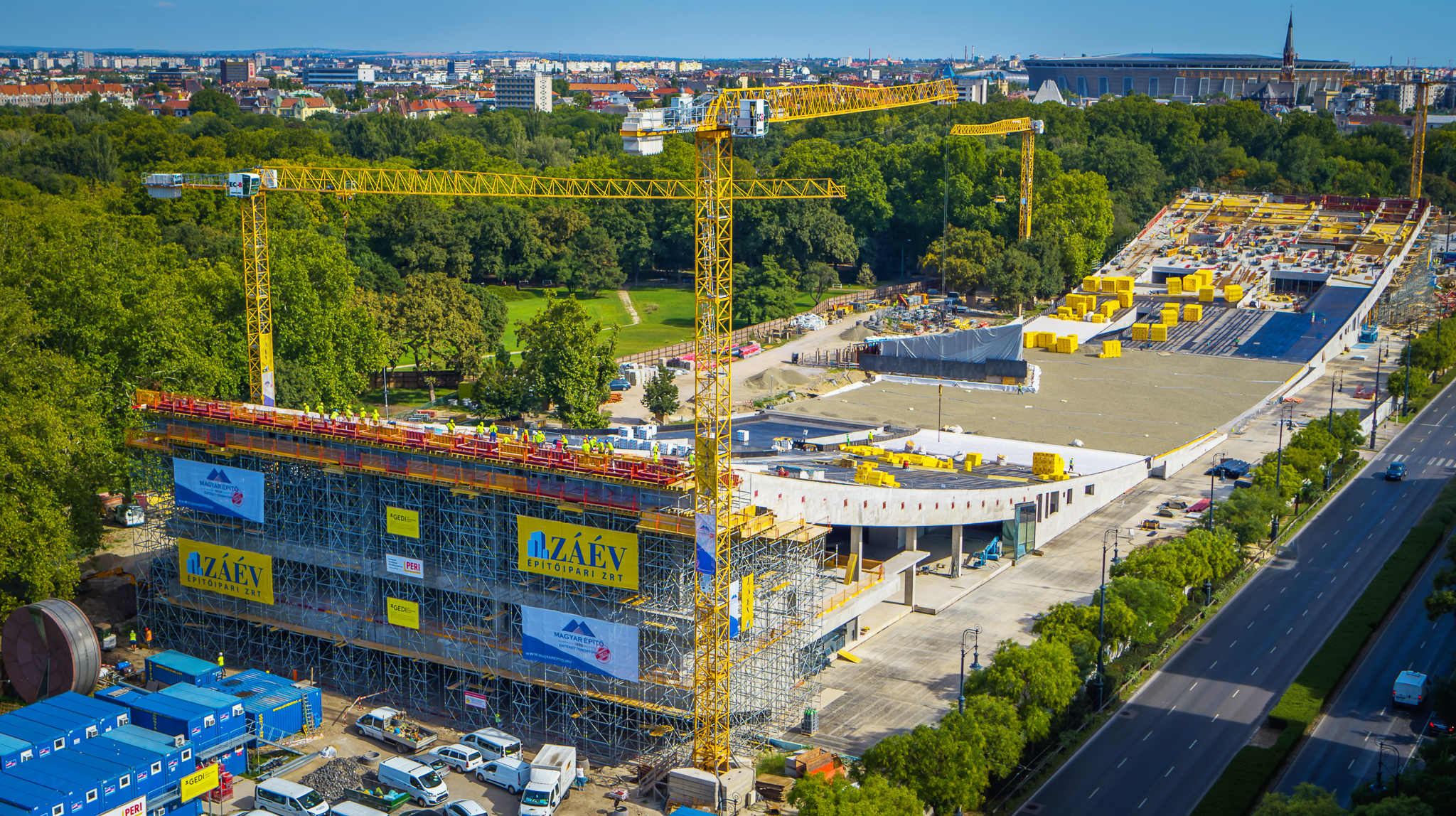 The building's layout will significantly aid the museum in insuring its operations are visitor-friendly and fully modernised. It will also make it possible to present – in a spectacular and diverse fashion – its physical and intellectual heritage: the material in its Hungarian and international collection. The facility will include space for a children's museum, a library, archives and a conference room, as well as 2,500 square metres of temporary exhibition space and 4,500 square metres for the permanent exhibition. With 60% of the building underground, the green surfaces covering its roof will attract visitors to the Városliget as a communal space.


The building of the The Museum of Ethnography won the prize for World's Best Architecture at the 2018 International Property Awardson (IPA), one of the most prestigious events in the property industry.


Found here