Currently, 15,000 cars drive through the Városliget each day, and more than 1,500 cars are parked here on a daily basis free of charge, which is virtually unparalleled in other such prominent places in the capital. One of the most important objectives of the Liget Budapest Project is to radically reduce car traffic in the renewed Városliget, thus decreasing the environmental footprint and increasing the green space by returning a certain part of the area now occupied by cars to the park.

This, of course does not mean the end of parking in the Városliget. In the coming years, three underground car parks will be built on the edge of the park: one on Dózsa György Road with a capacity of 800, one on Állatkerti Boulevard with a capacity of 700, and one on Hermina Road with a capacity of 275, which will absorb the multitude of cars that do not belong in a park. It is anticipated that, thanks to this solution, the air will be cleaner, the life expectancy of the Városliget's fauna will be extended and noise pollution will be decreased, while walking and cycling will be safer.
More about the services and fees of the Museum Underground Parking: https://ligetbudapest.hu/latogatoknak/muzeum-melygarazs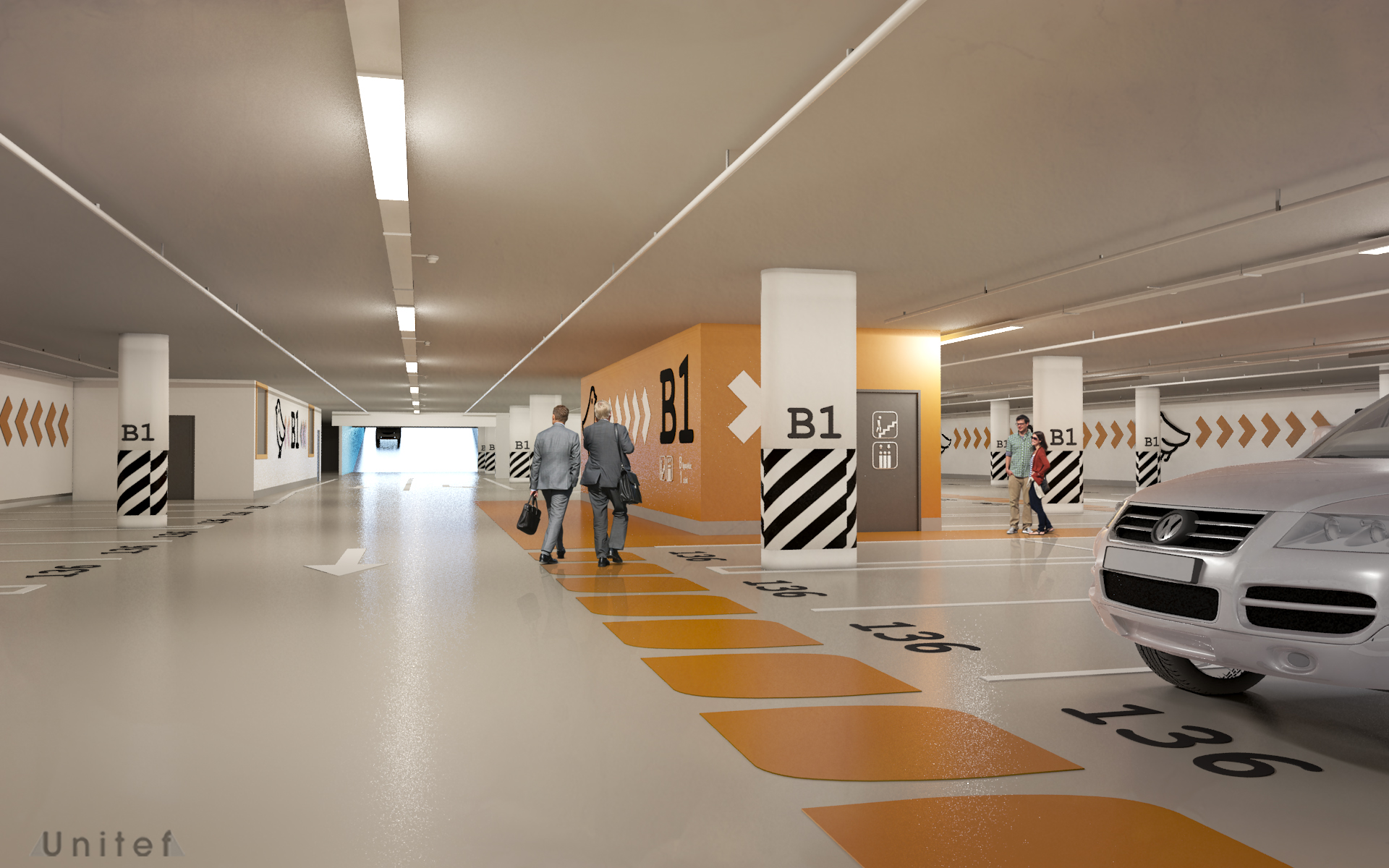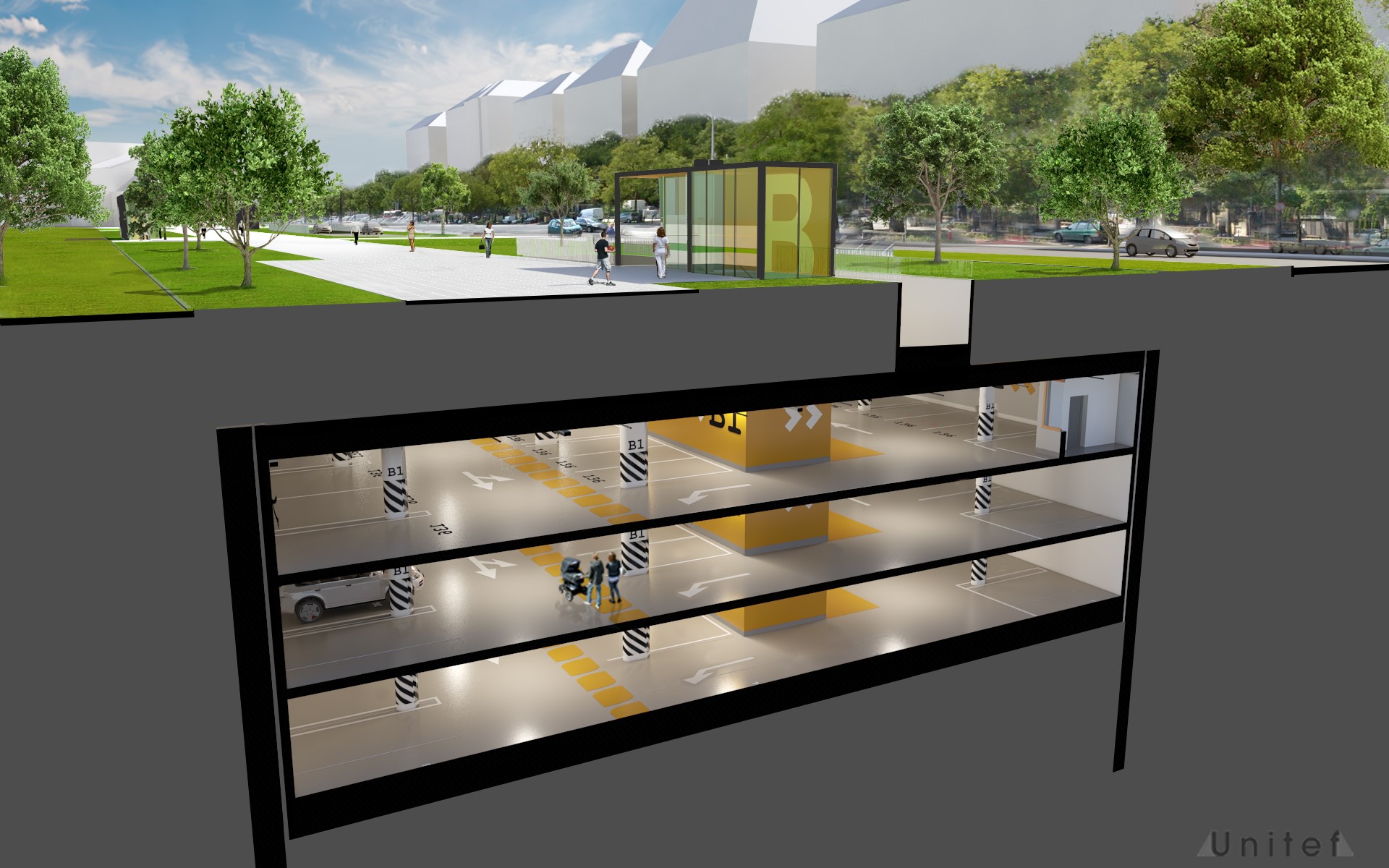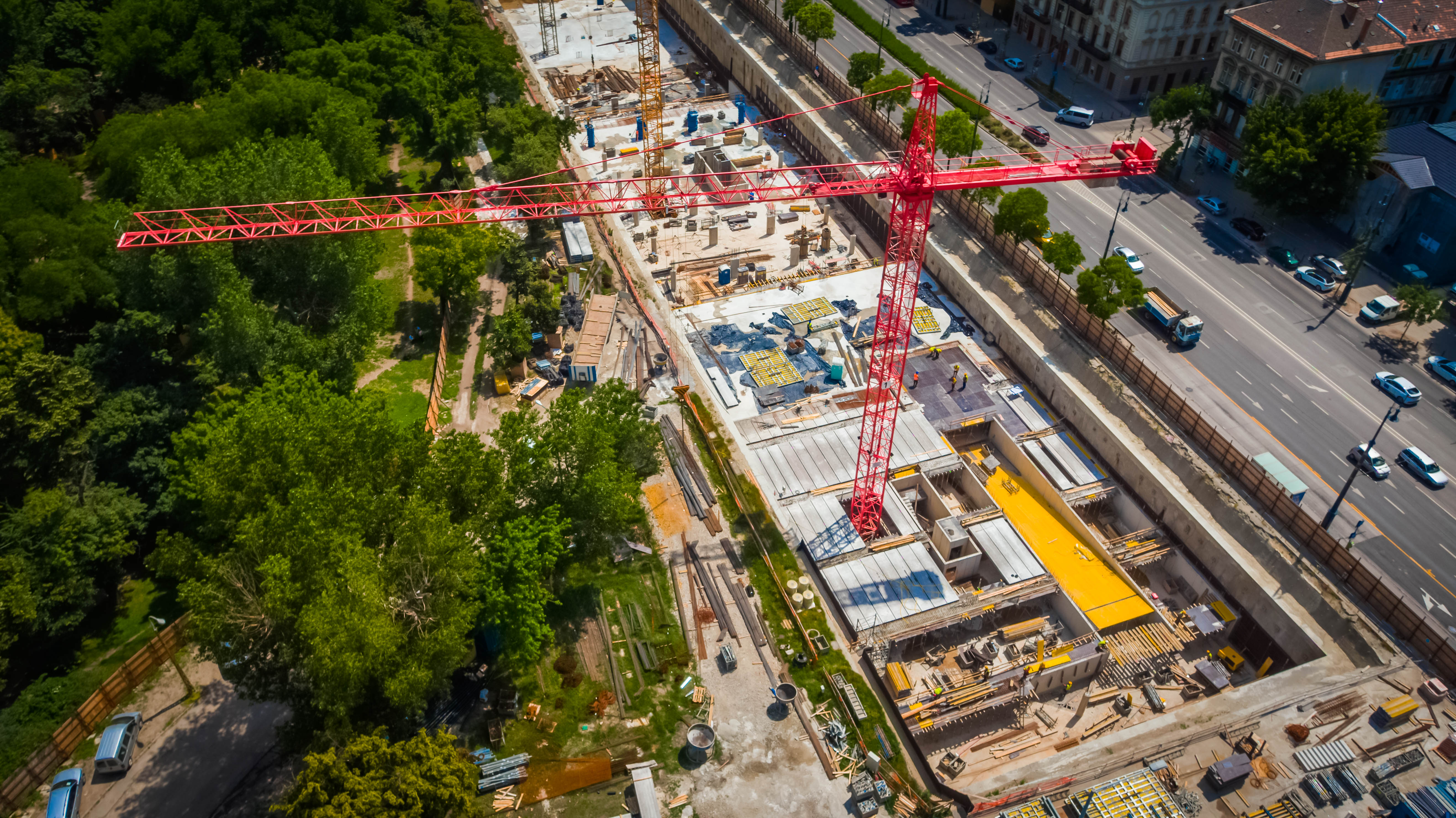 According to plans, those living in the surrounding streets will be able to use the new underground parking lots at a reduced price, if such a need arises. To this effect, Városliget Zrt. has already initiated negotiations with the mayors of the districts in the park's vicinity. For those driving here for work on a daily basis, a park and ride car park accommodating 600 vehicles is planned to be built at the lead-in section of the M3 motorway, from where metro line M1 and many other public transportation routes will be easily accessible.
Found here