Ever since its foundation, the Városliget has been inspiring and welcoming lovers of sport. In the future, the southern and south-eastern sections of the park will become a pilgrimage site for amateur sports enthusiasts, with a variety of fields for team ball sports for all ages and popular fitness equipment for outdoor workouts.

So what will be new? The area will feature a long-awaited, fully-lit two-kilometre synthetic running track, wide enough for comfortable use. Multifunctional team sports fields will be built near the intersection of Ajtósi Dürer Row and Dózsa György Road. One section will be fully lit and available for teams to book easily online with SMART Liget. The area is certain to become a new favourite spot for small-sided football teams.
Finally, one new feature which is certainly to be popular is the gym equipment for outdoor training, offering the opportunity to complete a wide range of exercises. The designers have also worked hard to ensure active visitors to the Városliget have access to the most important facilities, with changing rooms, bag storage, showers and drinking fountains provided to help make doing sport in the park an enjoyable and relaxing experience.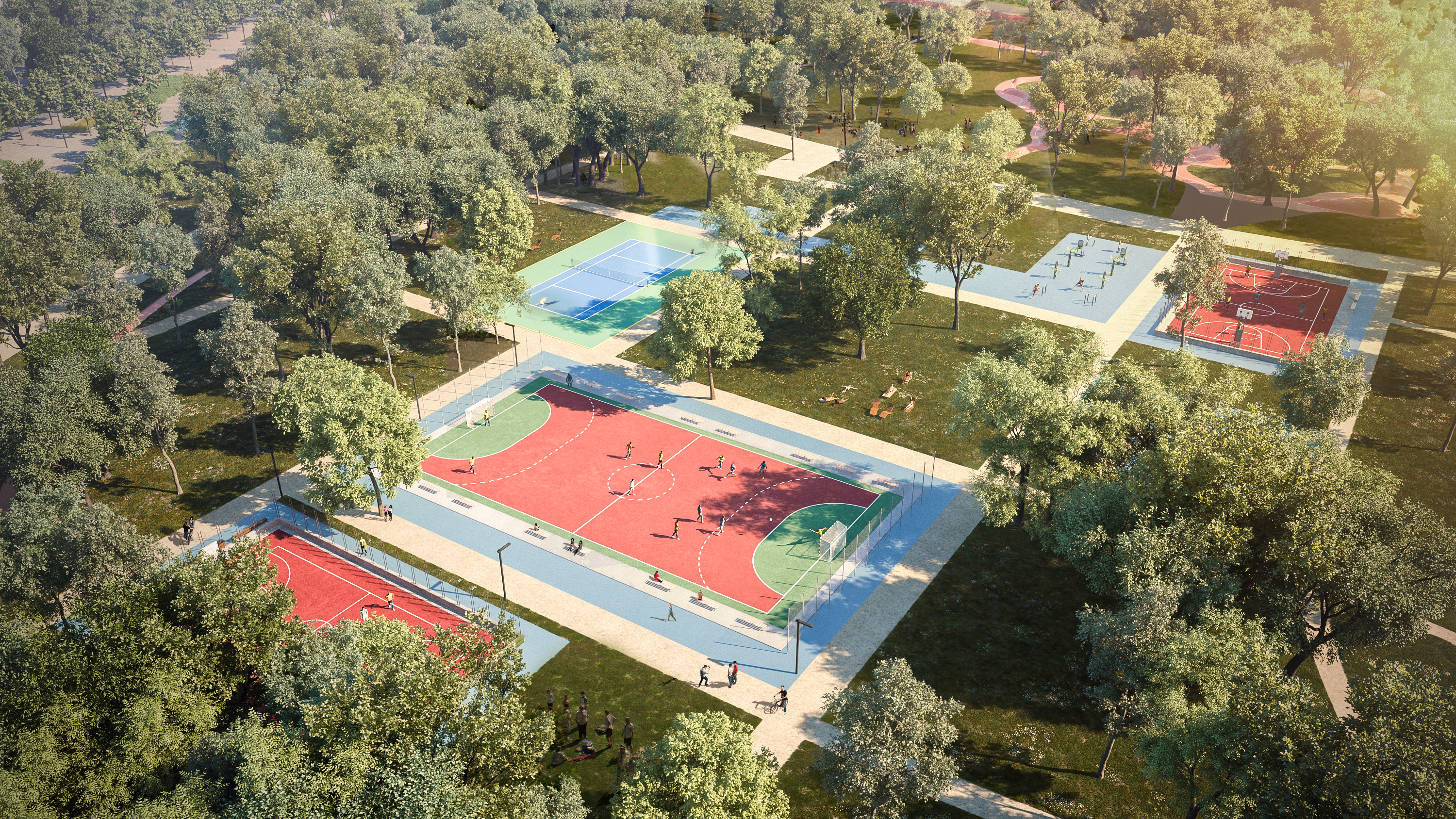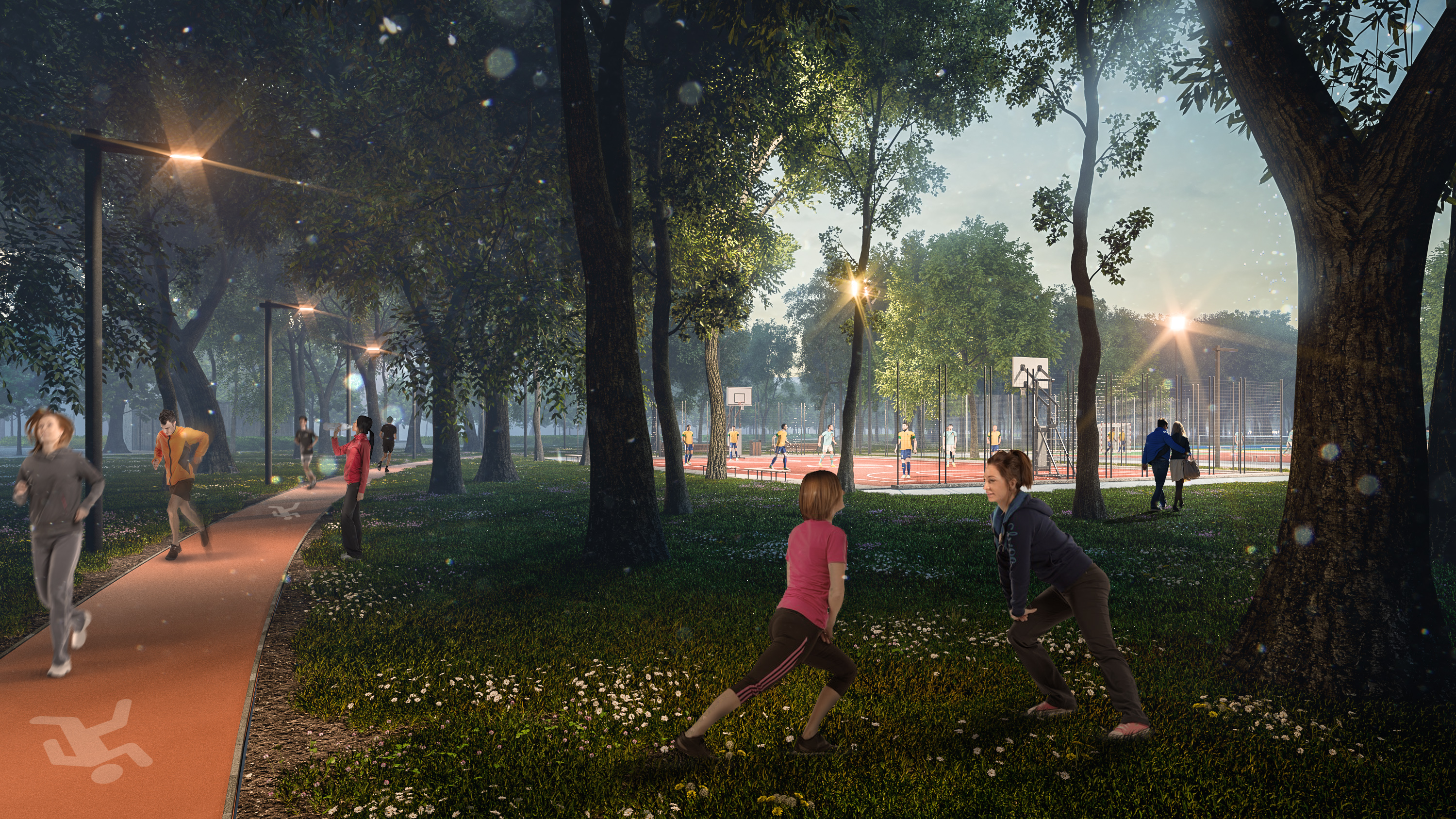 Found here