The renewed Városliget awaits everybody – those doing sport, parents, children, dog owners and culture enthusiasts – with a wide range of new facilities and services, so whatever the reason for coming to the park, there is a good chance you will not be disappointed and will gain new experiences. In order to ensure the maximum level of comfort for visitors, we established the Liget+ community, which you can join after a brief registration process. Once a Liget+ member, all you have to do is enjoy all the benefits, including the expanding range of services and reductions.
Liget+
Joining the Liget+ community entitles you to the free use of all the toilets built as part of the Liget Budapest Project as well as wireless internet in the revamped parts of the park, while you can also benefit from the continually expanding range of reductions.
Liget+Sport
If your come to Városliget to do sport and exercise, choose the Liget+ Sport membership in your Liget+ profile, which will entitle you to free use of the changing rooms on the entire area of the Sports Centre 24/7 and to book the pitch of the Városliget Mini Arena as well as the courts of the Basketball Mini Arena at reduced prices.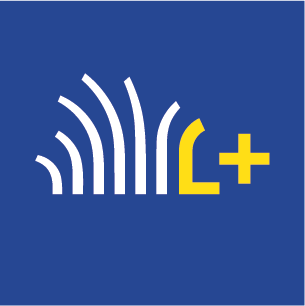 Be a Liget+ member! Use our sevices free of charge and enjoy the discounts!
Join the community!