The Basketball Mini Arena provides excellent conditions and carefree play for amateur and professional basketball players alike. The standard size court is rubber-surfaced and is therefore easy on the joints and facilitates support. The Basketball Mini Arena is surrounded by 4.2-metre-high protective netting.
How to hire Basketball Mini Arena?
It can be booked at a reduced price after a brief registration process to Liget+Sport community. Yearly fee is HUF 2000.
Benefits of the membership:
+free use of the changing rooms on the entire area of the Sports Centre 24/7
+book the pitch of the Városliget Mini Arena at a 50% reduced price of HUF 3500 per hour
How to open the gate?
After successful booking, you will be sent a QR code by email, which you can share with all the players in your team.
The booking automatically comes with the use of a comfortable and well-equipped changing room available for the time slot you booked plus 30 minutes before and after it. The changing rooms can be opened by reading the QR code you received at the reader placed by the entrance.
The entrance of the pitch can also be opened by reading the same QR code at the reader placed by the gate.
Can I hire the court in person?

For those who are not Liget+Sport members it is possible to hire the court in person at the reception of the House of the Hungarian Millennium in its opening hours for HUF 7000/hour. We recommend to join the Liget+ community for better prices and advanced service.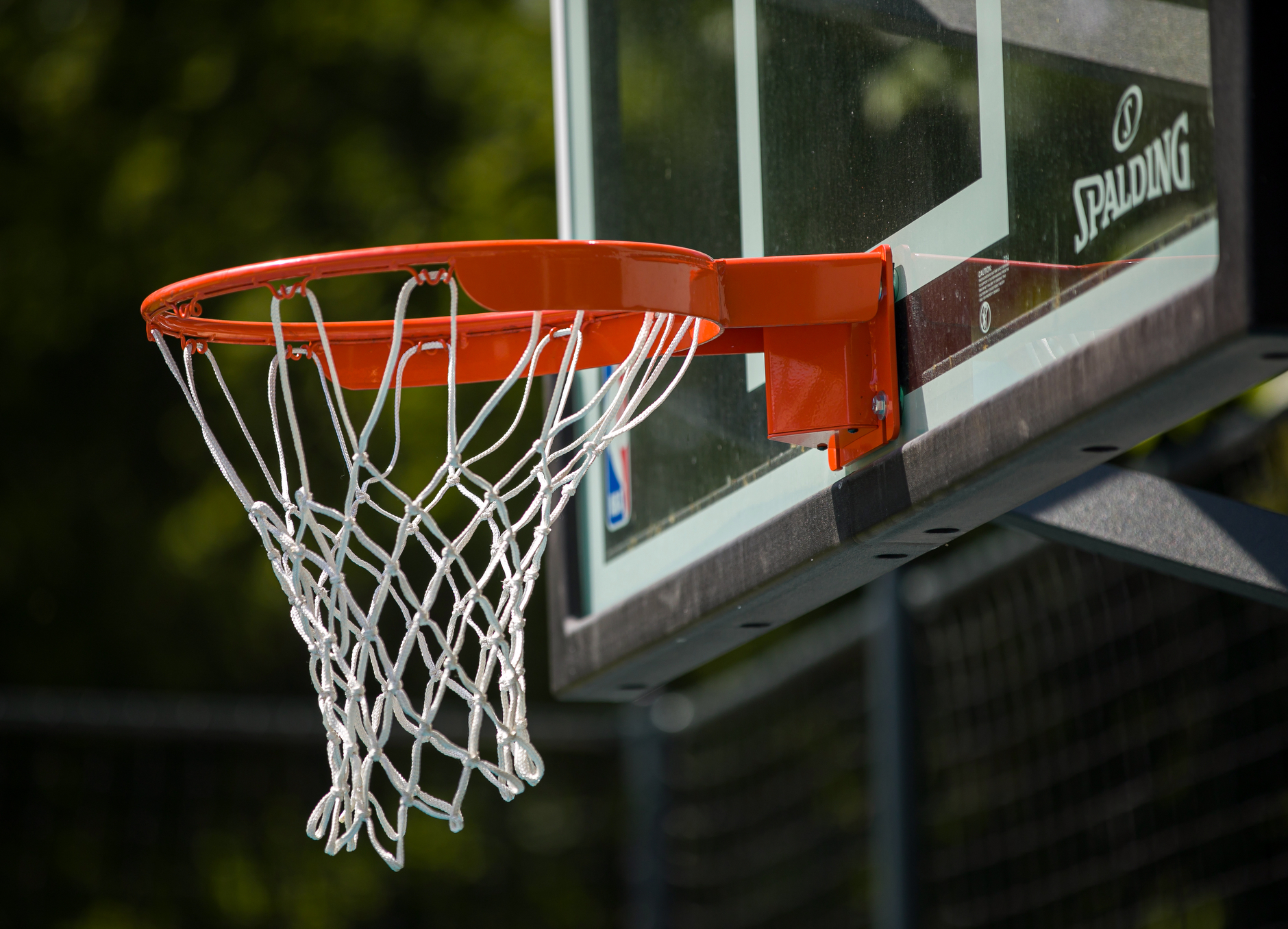 Parameters of Basketball Mini Arena:
rubber-surfaced court
32 x 19 m
standard lines
lightning system
4,2 m high ball stop net
Book the Basketball Miniarena!