Area: 33 000 m2
Architect: Narmer Építészeti Stúdió
Implementation: Strabag
The National Museum Restoration and Storage Centre (OMRRK) stores almost 350,000 works of art on behalf of the Ethnographic Museum, the Museum of Fine Arts and the Hungarian National Gallery to a high professional and technical standard. The block of buildings presents a long-term solution to decades of cataloging and warehousing problems associated with the national public collection.

The construction of the institution is much more significant the the resolution of many decades of issues for three major national public collections: The development is also ahead of its time in that very few European museums are able to benefit from a similarly sophisticated service infrastructure. The Hungarian development is a worthy peer of London's British Museum, the newly built facility at the Hermitage in St Petersburg and the specialist institutions of Paris Louvre currently under construction in terms of its capabilities, equipment and capacity alike.

The complex is located close to Városliget on the site of the former Szabolcs Street hospital and was built according to the plans of the Narmer Architect Studio as part of the Liget Budapest Project. In addition to the world-class art warehouses, restoration workshops, research rooms and art halls spread across 37,000 square meters over four subterranean buildings and three above ground, the building will also house the Central European Art History Research Institute, also a new institution. The collection of buildings is enclosed by a 13,000-square-meter park accessible to the public during opening hours.
The Israelite Hospital that once stood here was built based on the designs of Vilmos Freund in 1889. Between the wars, it was one of Budapest's most respected clinics and employed a number of medical researchers of national and international repute. Following World War II, the facility became an training institute for doctors before later receiving university status and being merged into the Semmelweis University in 2000, before closing in 2007.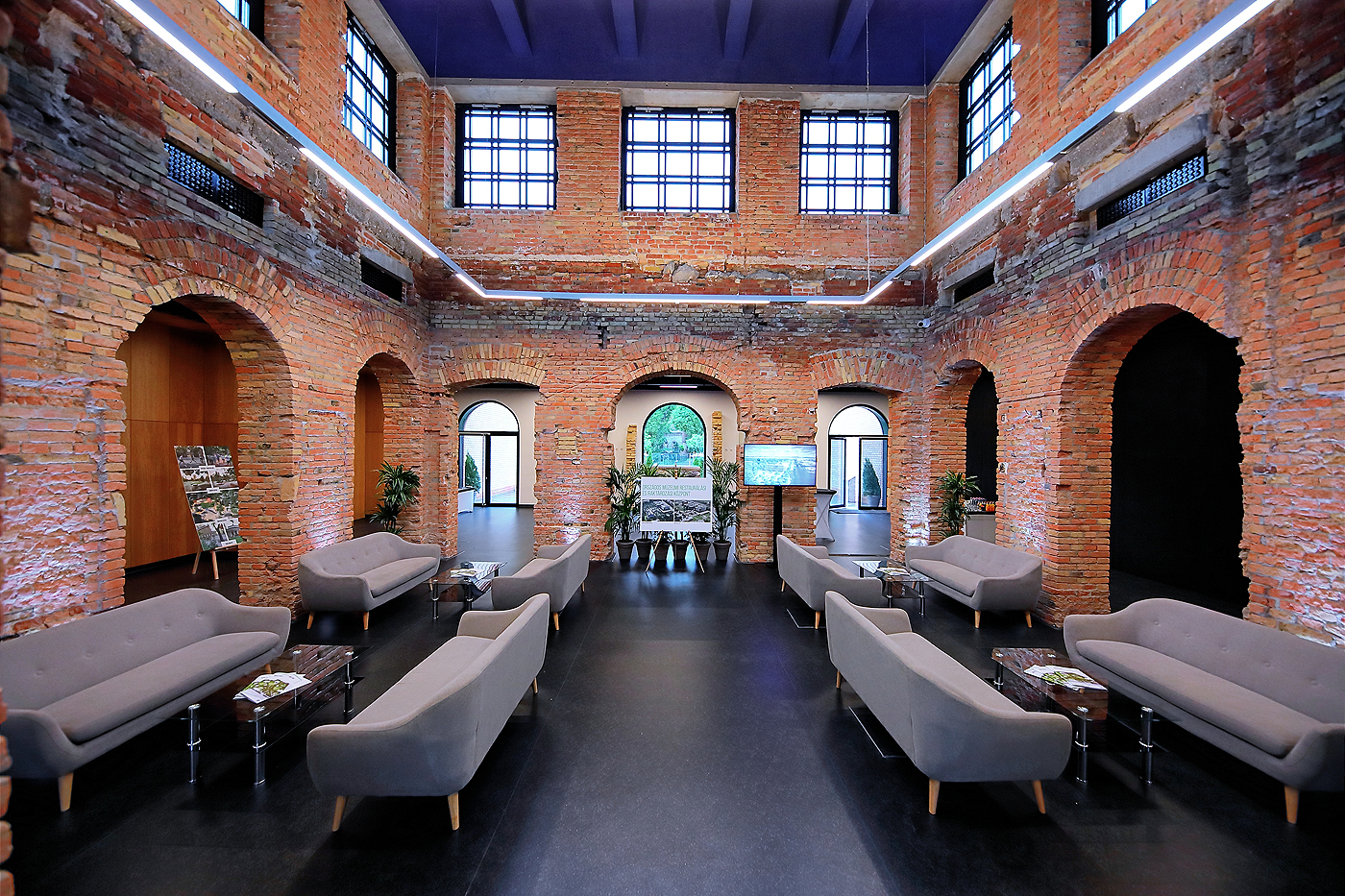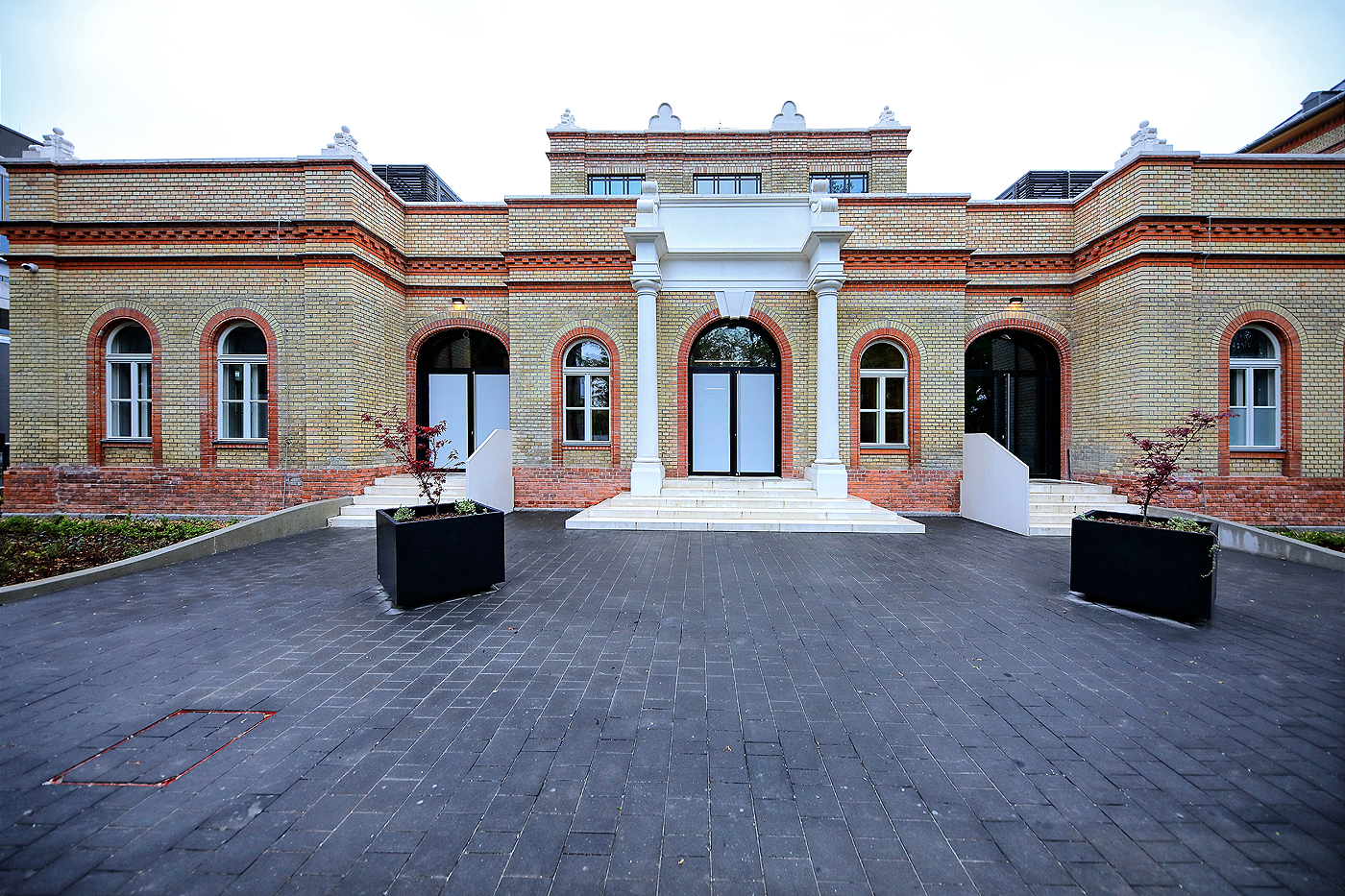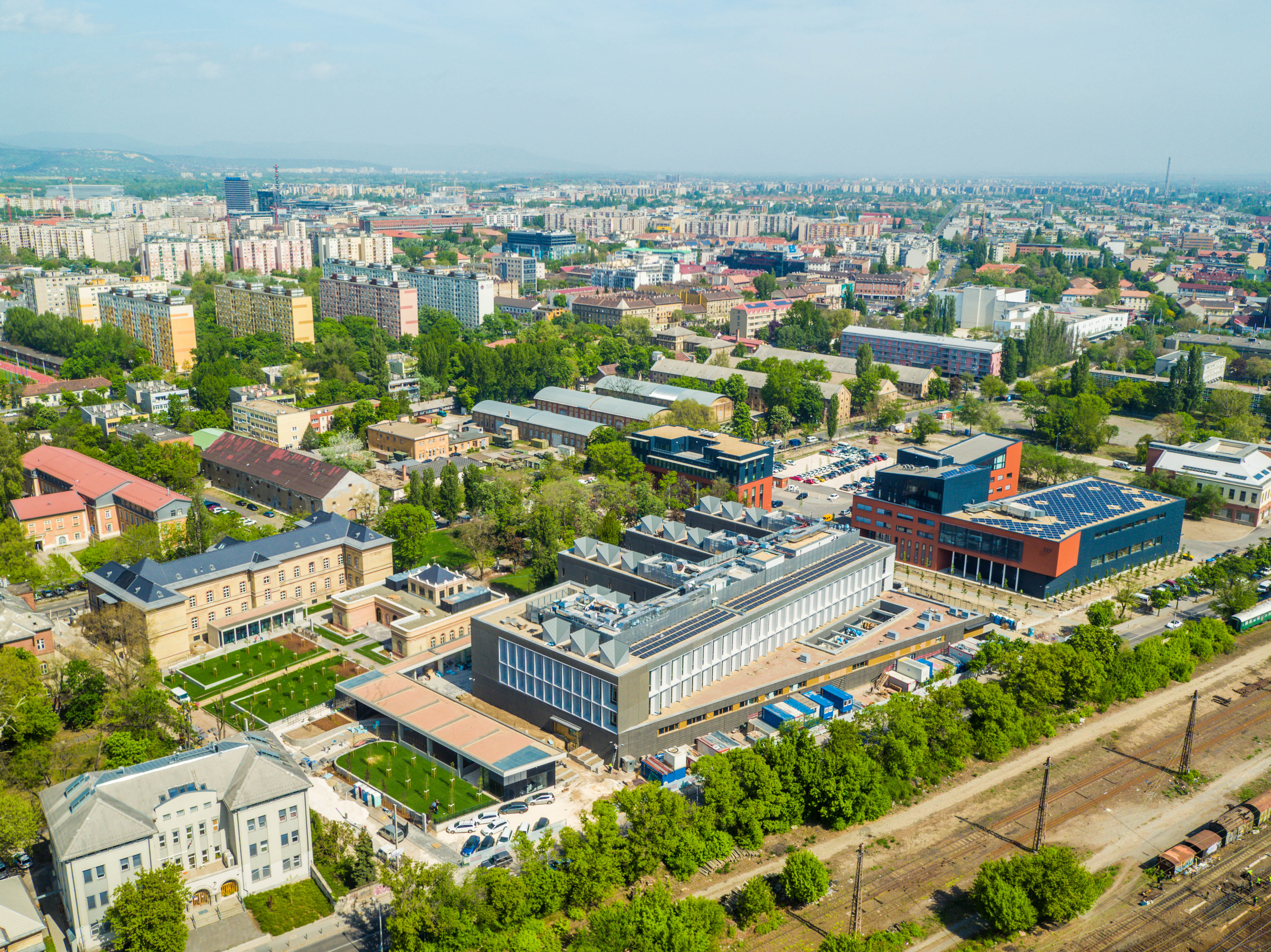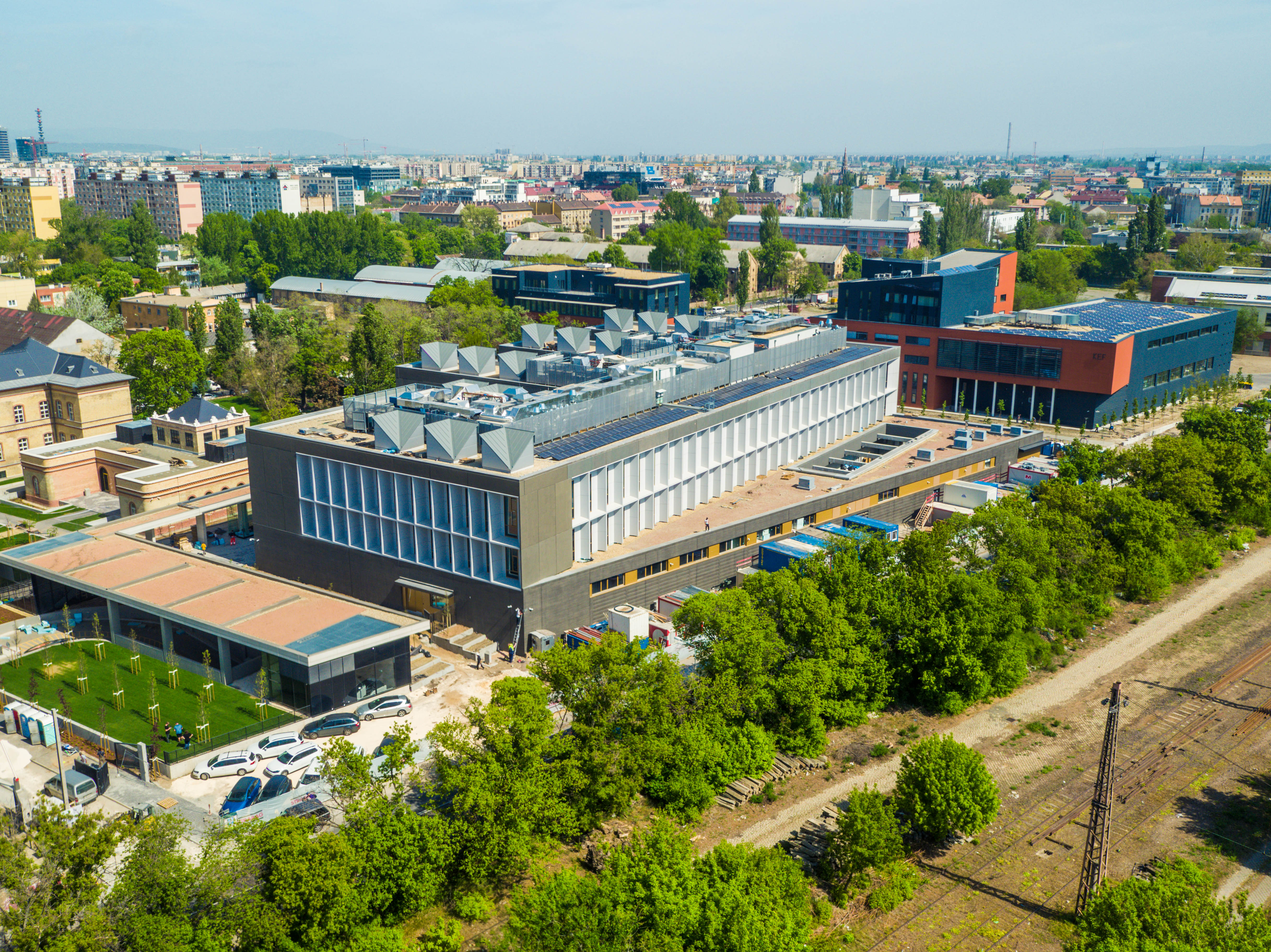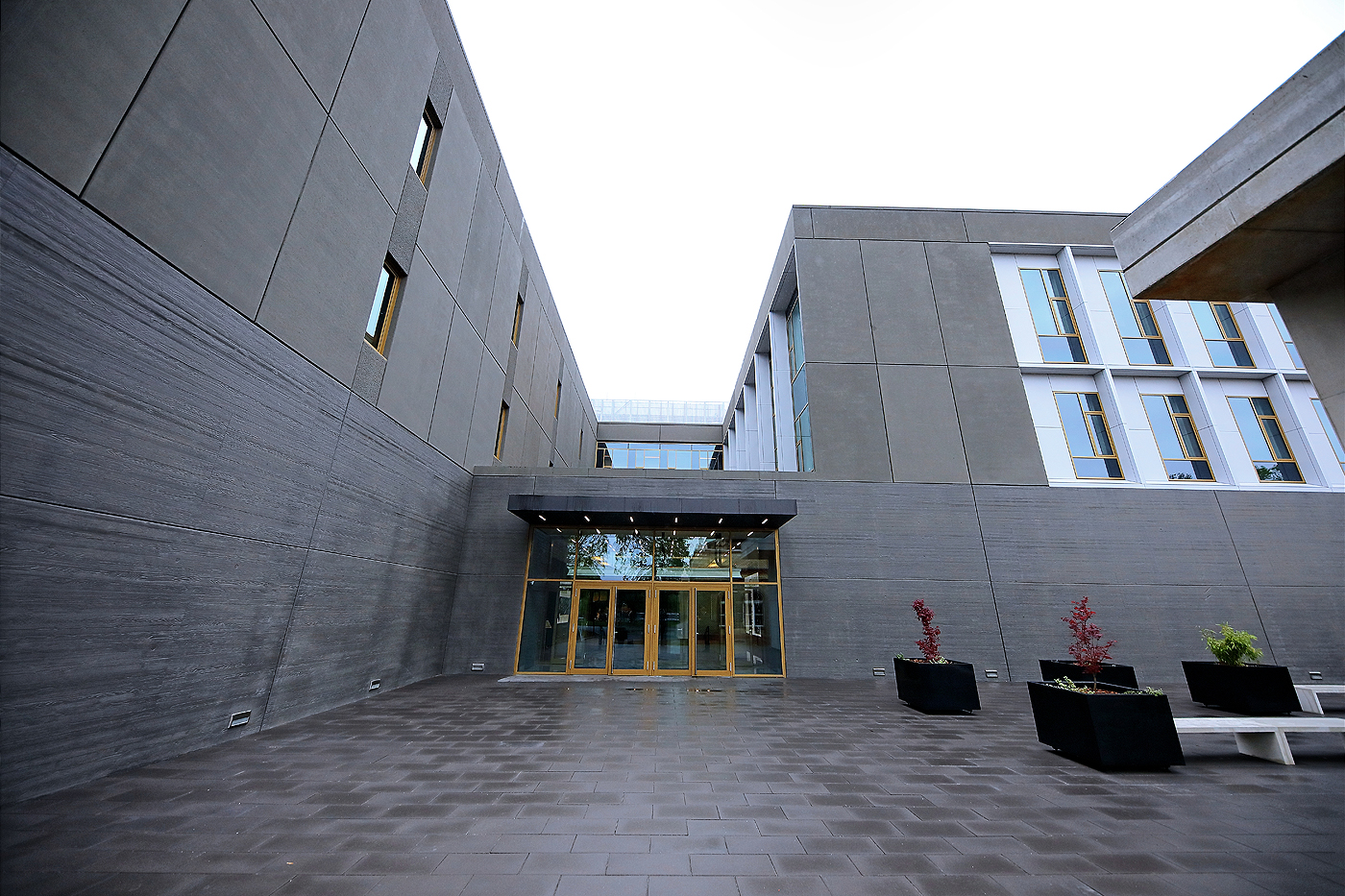 he central section of the site selected for the OMRRK was home to two buildings in suitable condition to be restored, namely the former Adél Bródy Clinic and the one-time Jewish prayer house, all the other buildings were demolished. The central element of the storage facility constructed on the Vágány Street side of the plot is a modern building that is colourful in its use of material. It is also in harmony with the old hospital building with its terracotta concrete facade, while nonetheless achieving a modern look. The ground floor of the new central building will contain two academic warehouses: One will house the collection of large objects belonging to the Ethnographic Museum Collection, the other will display the turn-of-the-century plaster copies of the Museum of Fine Arts.
Found here